Welcome to the Best Western Plus Toronto Airport Hotel in Mississauga, ON
As one of the best hotels in Toronto, your best stay is our top priority. Our 164 newly renovated rooms and luxury suites are steeped in comfort and style, offering you a beautiful night's sleep and endless hotel conveniences. From our free airport shuttle service to our fitness centre, plug-and-play business centre and bright event space, we have you covered from every angle.
Hunting for hotels near the airport? You've found the best at the Best Western Plus Toronto Airport Hotel. Come, stay and explore!
LEARN MORE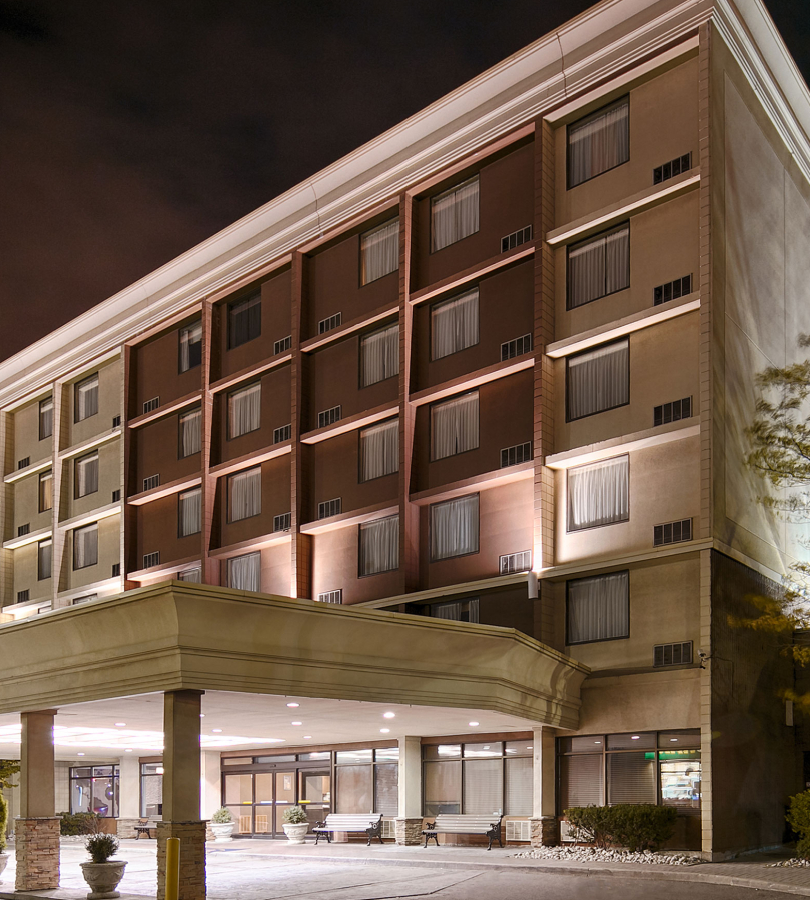 Rooms Designed With Comfort & Style
Walk in, set down your bags and let out a deep breath. Our rooms inspire relaxation, surrounding you in comfort at every turn.
Go Local: Explore Toronto Attractions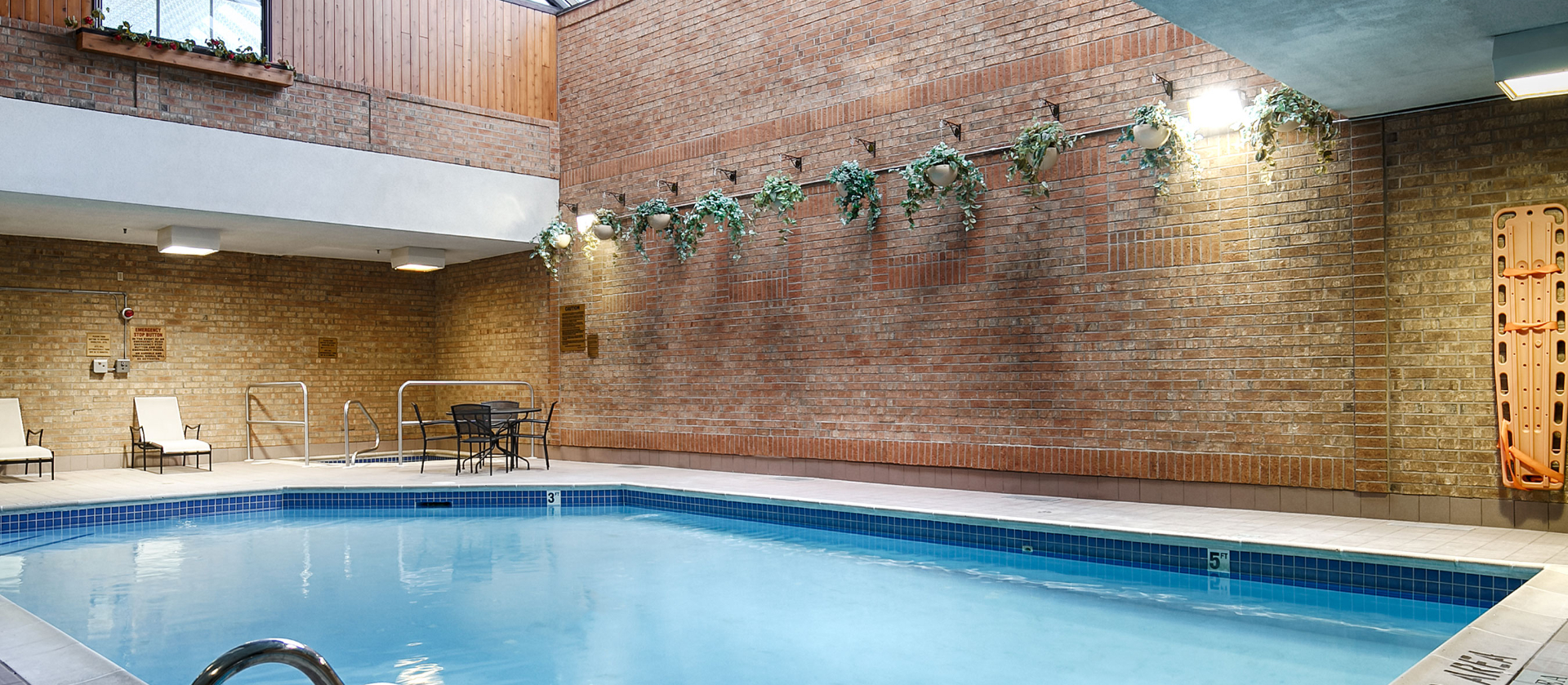 Your Travel Moments
Stay with us and see the best Toronto and Mississauga have to offer!
Best Western Plus
Toronto Airport Hotel 5825 Dixie Road
Mississauga, Ontario
L4W 4V7
Canada

© 2002-2023
Best Western International
, Inc. All rights reserved.
Wherever Life Takes You, Best Western Is There.®
Each Best Western ® branded hotel is independently owned and operated.